An auto group can be created in Web Jetadmin using few simple steps. In this example we will create an auto group that will automatically filter printers which require firmware upgrade.
Open Web Jetadmin client application
In the Left panel right click on groups and choose "New group"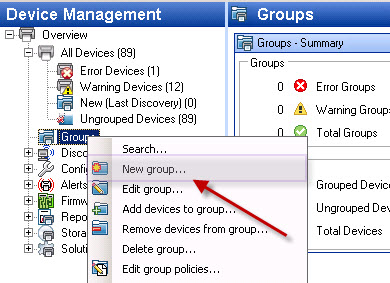 Next give the group a name, check "Automatic Group" and click next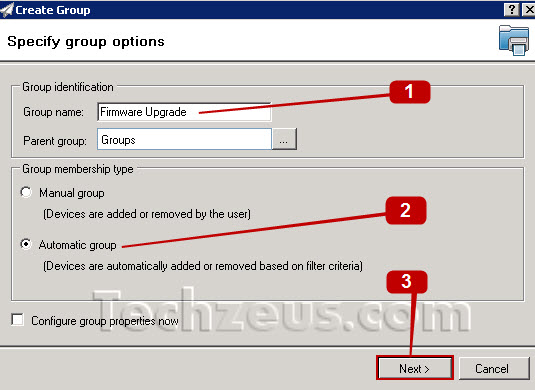 In next window you need to add the filter criteria in this example we want to filter printers which require firmware upgrade. Click add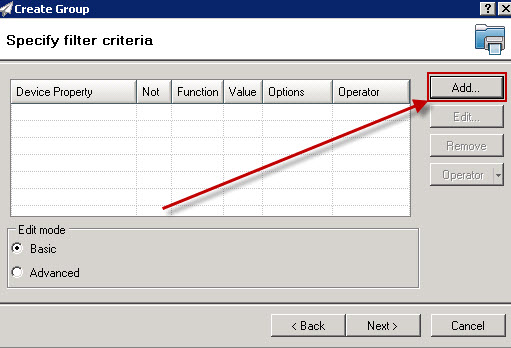 In next window choose All from Category drop list, Printer Firmware – Severity from Device Property, Equal from Filter Function, Updates available from Value and click OK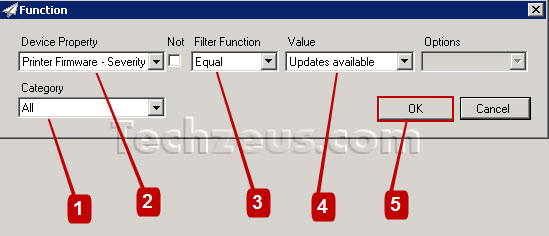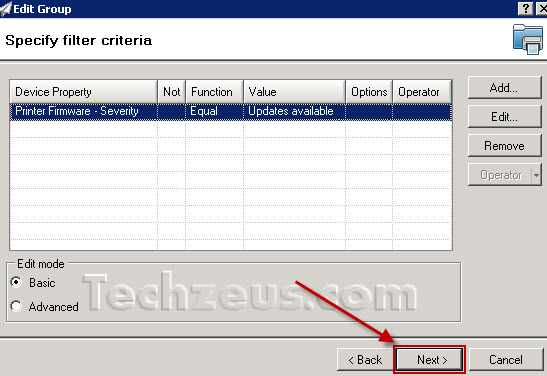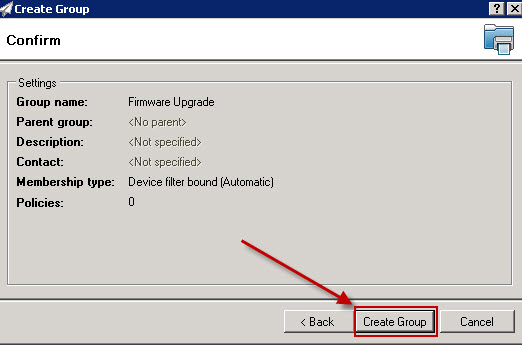 Click done when completed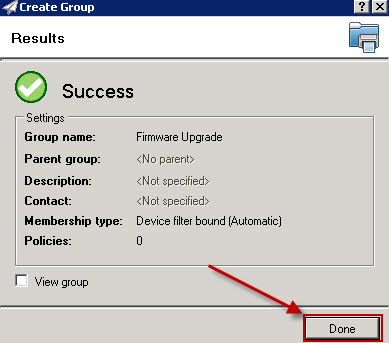 Now you should be able to see the newly created group under groups in Web jetadmin application client. Note: Based on how busy the WJA server is it may take few minutes to few hours before the group is automatically populated with all printers requiring firmware upgrade. If you have only few hundred printers on the server it should not take more than couple of minutes.